Doctorate Program
DOCTOR OF PHILOSOPHY – PHD

Doctoral Degree is only offered to matured candidates holding master degree and with sufficient exposure to teaching, practice and research and be able to conduct their own research to complete and submit their thesis to the international examination committee of NUCED through Approved Support Centers in their respective country.
Please download and read the PhD Guideline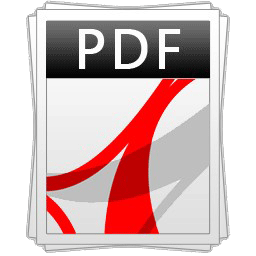 .
DOCTOR OF BUSINESS ADMINISTRATION – DBA
The overall goal of this DBA is to develop practicing managers and business professionals as both thinkers and doers and equip them with the capability to make a leadership contribution to their own organizations and the wider global industries and communities in which they are involved.
As distinct from PhD research that focuses mainly on contributions to theoretical knowledge, the research emphasis of this DBA is on making a contribution to professional practice and/or policy.
Candidates are assessed by research papers (100%).
Please download and read the DBA Guideline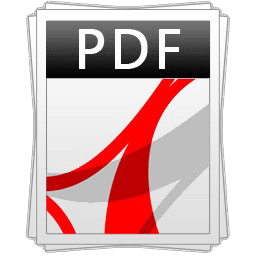 .
The entire PhD/DBA program can be completed at respective Approved Support centers.
POST-DOCTORAL DEGREE

Grand Doctor of Philosophy (Grand Ph.D)
The degree of the Grand Doctor of Philosophy may be awarded to the Doctor of Philosophy who has more than 100 scientific papers, 3 or more monographs, and took part in training of 10 – 20 Doctors of Philosophy:
The need of the society in Grand Doctors of Philosophy may be assessed by the following ratio: one Grand Doctor of Philosophy per every ten thousand people.